The Artist Behind CS Media Creations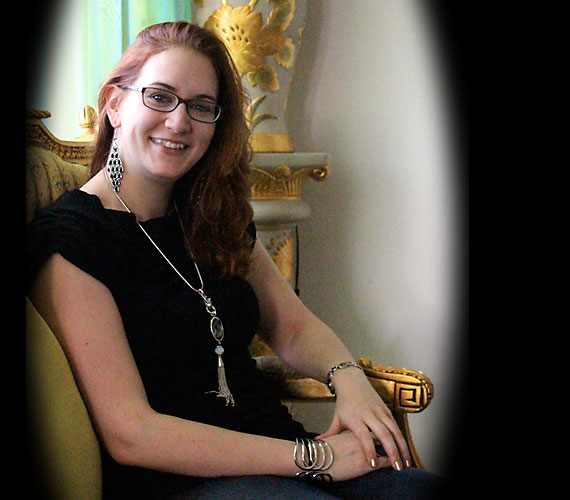 Born and raised in Switzerland, Chantal S. is an ambitious Graphic Designer, who is committed to providing individuals and businesses with outstanding and visually appealing artwork.
Chantal is based in Vancouver British Columbia. The beauty and cultural diversity of this international city continues to inspire her passion for colors and style.
Over the years, Chantal has managed and created artwork for monthly periodicals and professional trade magazines. In addition, she has been responsible for completing high quality Photoshop retouch work for clients like, "Lindt Chocolate", "Betty Bossi" and "Kurz Jewelry".
Her job experience has enabled her to understand client's needs and the importance of providing personalized service.
She is a detail oriented and creative professional looking to assist clients with their design needs.